The Firm and M.A.D. company had invited local news agencies to witness their contract signing and are finally giving an official statement as to what they are doing in Padasjoki.

It is now confirmed that M.A.D. company has indeed signed a deal with East Gamba Trading Company Director General Janne Gambels earlier this year. The contract includes security and surveillance services on all EGTC property and mining sites in Padasjoki area.

"We are here to protect EGTC's lawful rights to mine in the area on their own mine claims and make sure no harm comes to miners from any outside threaths. We are pleased to receive the expertise of The Firm on this mission to train our troops for safer tomorrow." –M.A.D. representative Commander Mäkelä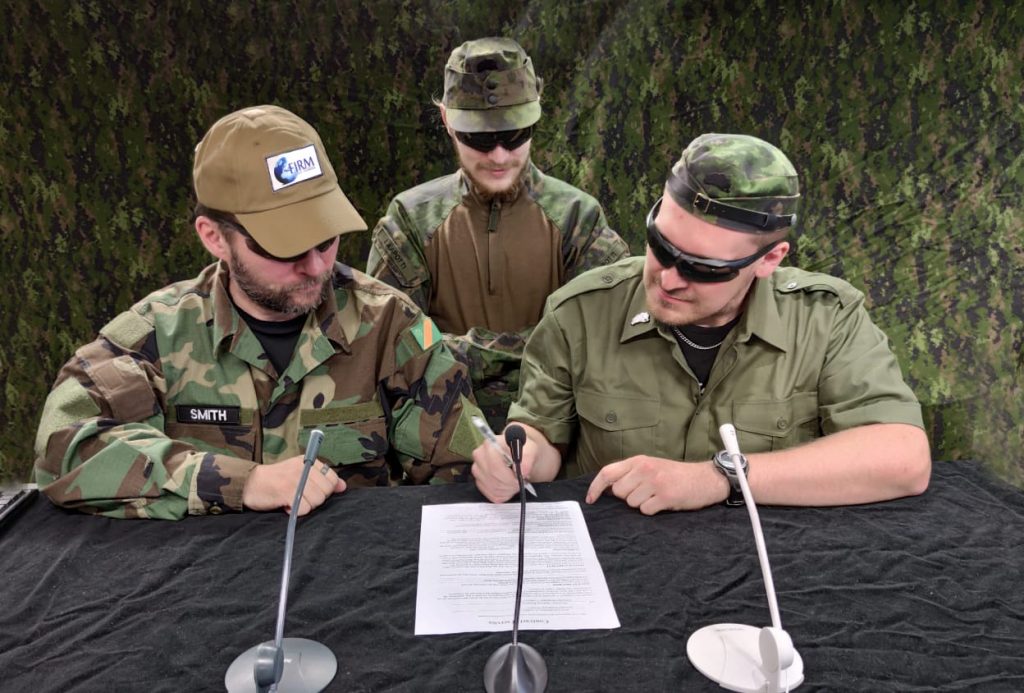 Real topic of the press conference was a new training program and support services between M.A.D. and The Firm.
The Firm will be providing close support and on-site training to M.A.D. troops during their ongoing mission in Padasjoki.
"We are looking forward to this new contract in Padasjoki area of operations. As M.A.D. has ensured to have the correct approach to the PMC trade, we believe that EGTC will more than benefit from the employment of such a professional and capable unit. The Firm PPOs taking part in M.A.D.'s operations are of course also prepared for any task and challenge we may face." –The Firm representative Mr Smith
FreedomeFinladPress suspects this training program is a strategic move by M.A.D. trying to re-educate their troops to fit better to the Private Military Company setting that is something new to the old war veterans.
Cleansing companys name will be difficult; though all previous crime charges against their staff have been dropped they still suffer from the damaged reputation.
Not all clients want M.A.D. troops stationed in their area right now that can lead to further loss of potential new contracts.

The Firm Quick Info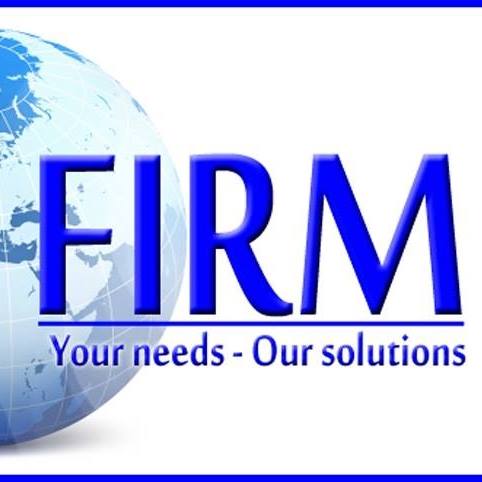 Firm is a private military contractor (PMC). The company is operating currently from the People's Republic of Zembala.
Facebook: https://www.facebook.com/kujofirma
Instagram: https://www.instagram.com/firm_yourneeds_oursolutions/