This page publishes ads for local business owners.
Taurus Trading Convoy
Your Ultimate Battle Zone Supplier!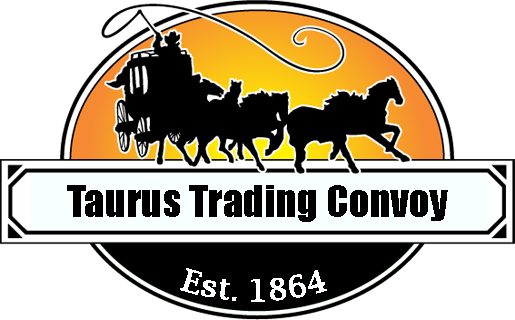 Are you facing the heat of battle? Need essential supplies to conquer
the chaos? Look no further!
Introducing Taurus Trading Convoy – Your Lifeline in the Fray! 🚀
🍔 Hungry for Victory?
Our convoy carries a wide array of delicious and nutritious food to
keep you fueled and focused! No more fighting on an empty stomach!
🚰 Thirsty for Success?
Stay hydrated with our refreshing water supply. Quench your thirst and
keep the momentum going! Also Soda!
💣 Arm Yourself to the Teeth!
From small arms to heavy-duty missiles, we have the firepower you need
to gain the upper hand! Choose from a vast selection of top-notch
weaponry.
🛻 Fast and Fearless Delivery
Our battle-hardened convoy braves the war zone to reach you, precisely
when you need it. We don't wait for the storm to pass; we dive right
in!
🛡 Safety First!
Rest assured, all our products meet the highest safety standards. We
prioritize your well-being as much as your success. You can shop at
ease, as we procide top notch security in our area of operations.
🏆 Victory Awaits!
With Taurus Trading Convoy by your side, triumph is within reach! Arm
yourself with the tools of victory!
🚀 Don't wait! Join the winners! Taurus Trading Convoy – Your
Ultimate Battle Zone Supplier!
[Disclaimer: This advertisement is purely fictional and intended for
entertainment purposes only. The promotion of violence and weaponry is
not encouraged. In real-life situations, conflicts should be resolved
through peaceful means and diplomacy.]