As the evening was quietening down, the atmosphere suggested a potential peaceful resolution.
That was until two Hölböcorp vehicles were destroyed in the area around the airstrip. Mikka Mäkele of the M.A.D.S. division firmly states that Hölböcorp vehicles opened fire first while Hölböcorp insists that the two cars were part of a reconnaisance operation to survey the area.
EGTC convoys were reportedly ambushed as they travelled through the Padasjoki area. Allegedly Hölböcorp infantry opened fire on the vehicles before laying down anti-vehicle mines around the roads.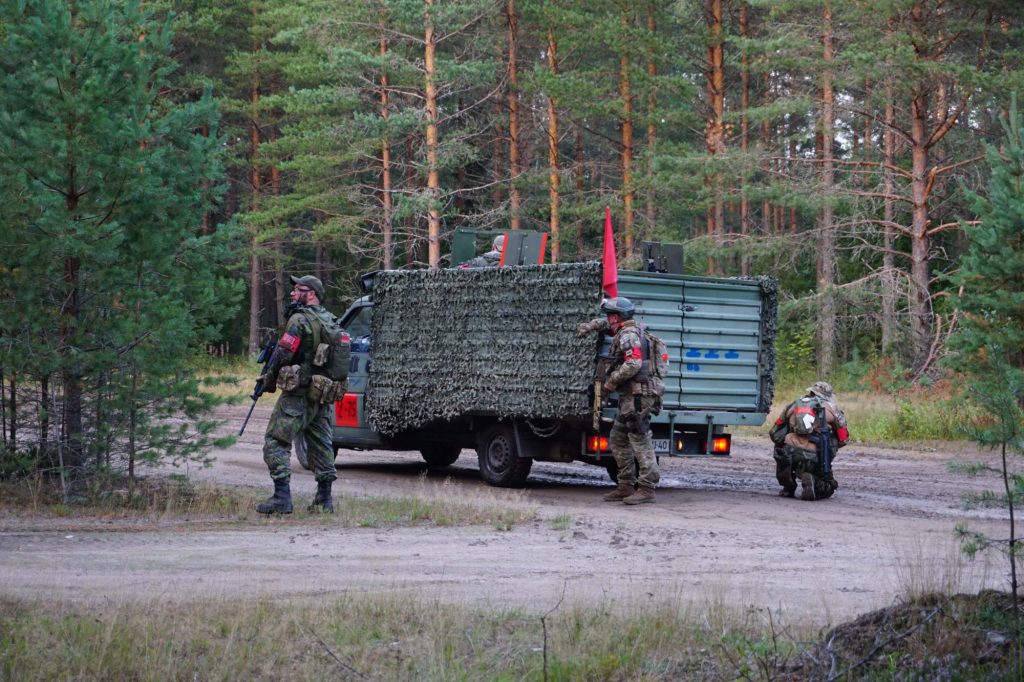 The UN has immediately set up multiple checkpoints all across the area in an attempt to dampen the rising chaos, but Mikka Mäkele argues that Hölböcorp is using this to their advantage by pushing around UN checkpoints while they are required to stay put as their armed forces are flanked.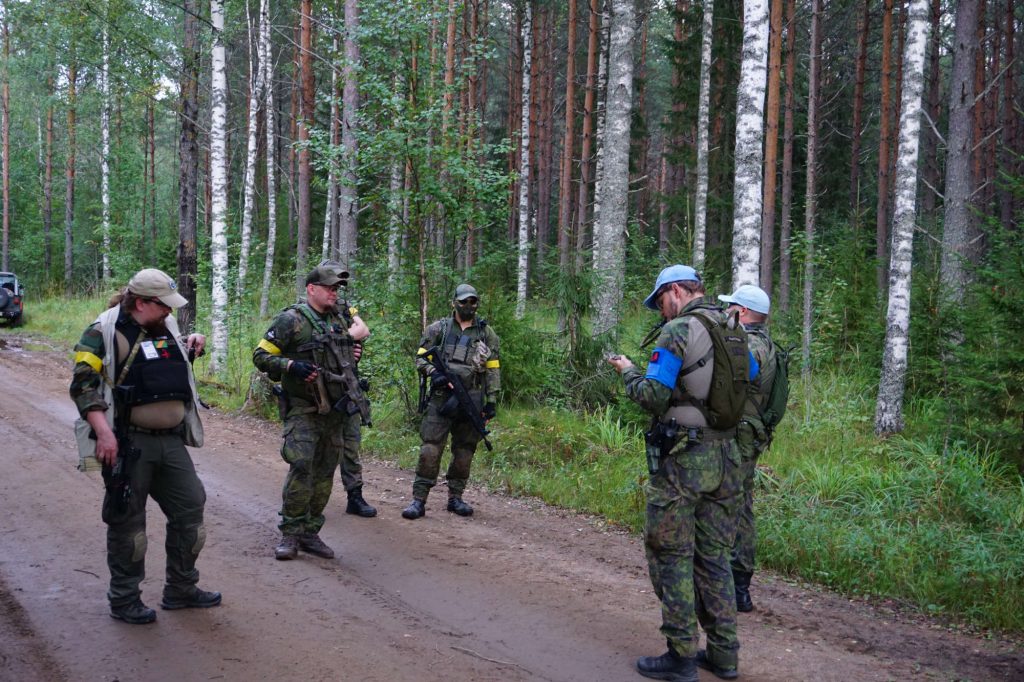 The Hölböcorp representative responded to the allegations by stating that their units have a freedom of movement and denying any attempts in aggravating EGTC units. They believe that they have a right to seek business ventures in the area and that EGTC is attacking them in an attempt to damage their profits.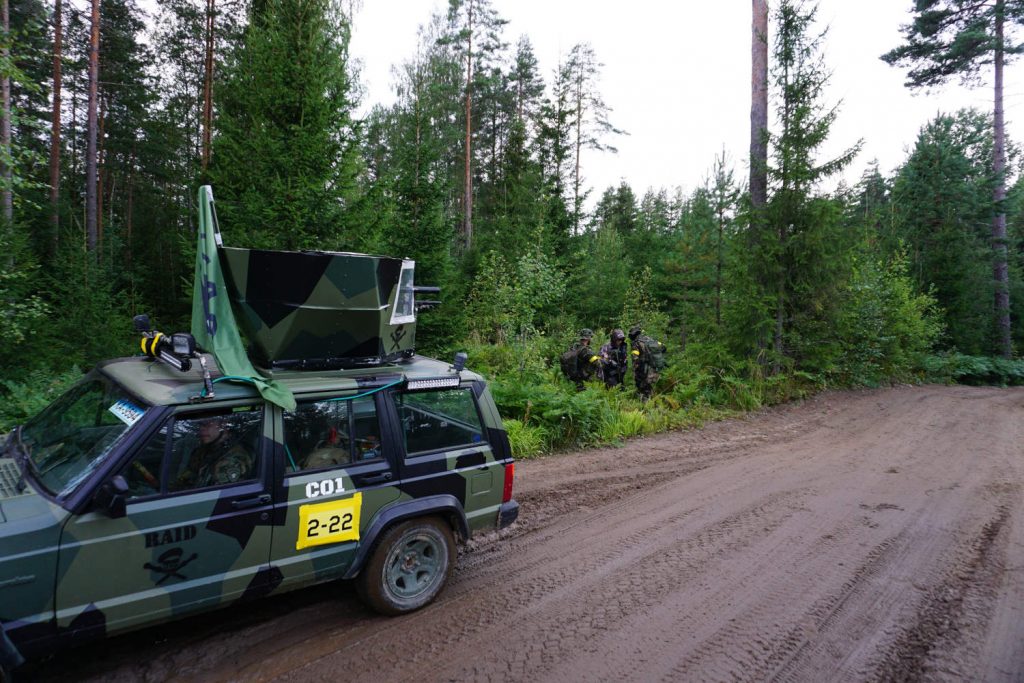 I asked the Hölböcorp representative if they intend to drive the EGTC company out of the area. He responded by stating that they do not wish to continue the bloodshed and will do anything necessary to protect their company's interests in self-defense.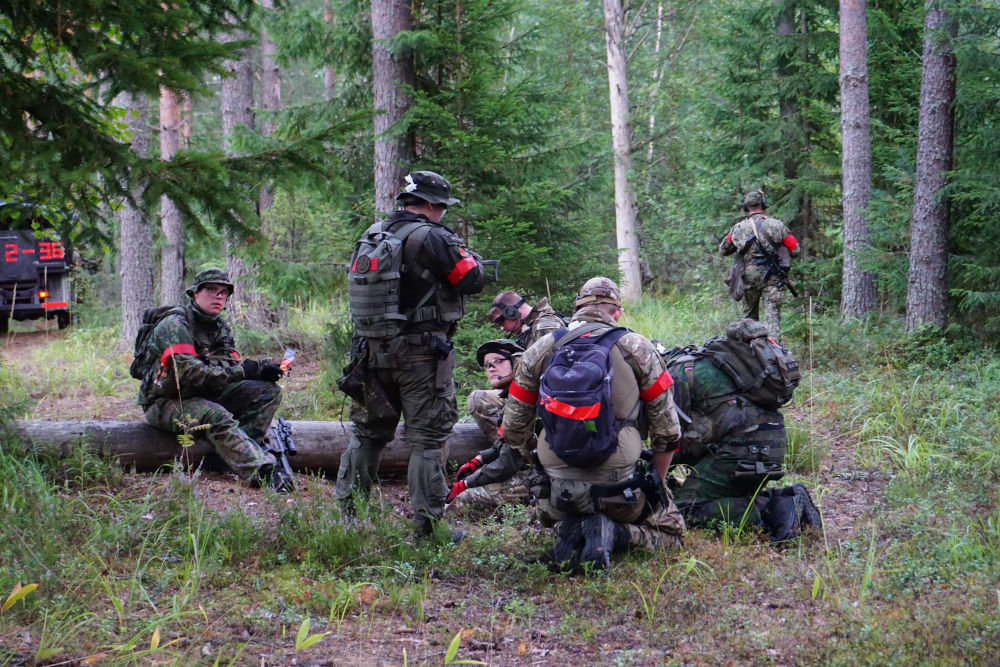 UN Commander Sami Mansikka stated that the situation had worsened beyond expectation. The Hölböcorp units had begun firing on civilians, killing two. He believes that Padasjoki is in great danger during this armed conflict.
Anton Huovinen reporting in for Norvinsk News Network.